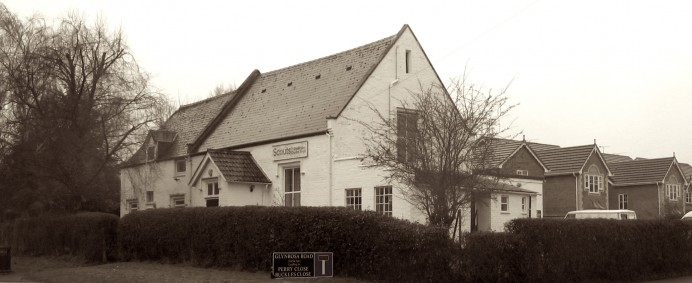 Following the really enjoyable skittles evening the other Saturday Karen, Dan and I have volunteered to coordinate "The Friends of Charlton Kings Scouts" group.So what's it all about? Well… the purpose of "The Friends" group will be to support the Charlton Kings Scout Group in providing extra help with fundraising, social events and scouting activities in a fun and sociable way.
Firstly we'd like to get a feel for how many parents would like to become members of "The Friends of Charlton Kings Scouts" Group.
It would also be great to see you Saturday 9th Nov to help with the Hall Maintenance / Gardening session 10:00 to 12:00…
Please respond to phil.miller2@btinternet.com to let us know whether you are willing to be a 'friend' to your child(ren)'s Scout group.
We will be in touch soon ……..
Thanks

Karen, Phil and Dan
(Parents of kids that are Scout members)