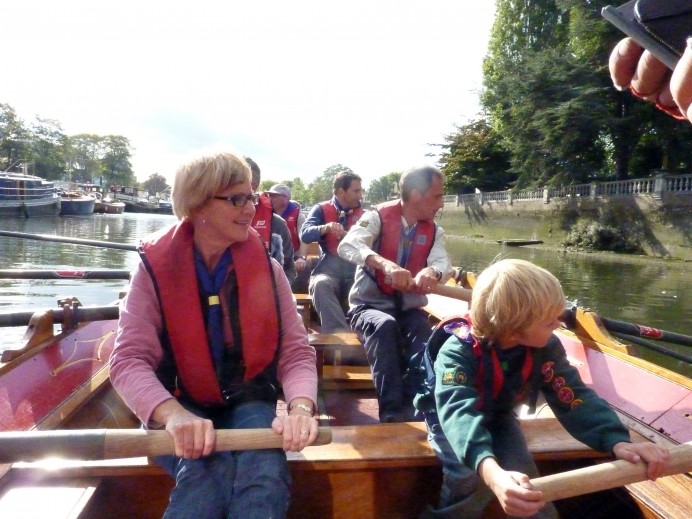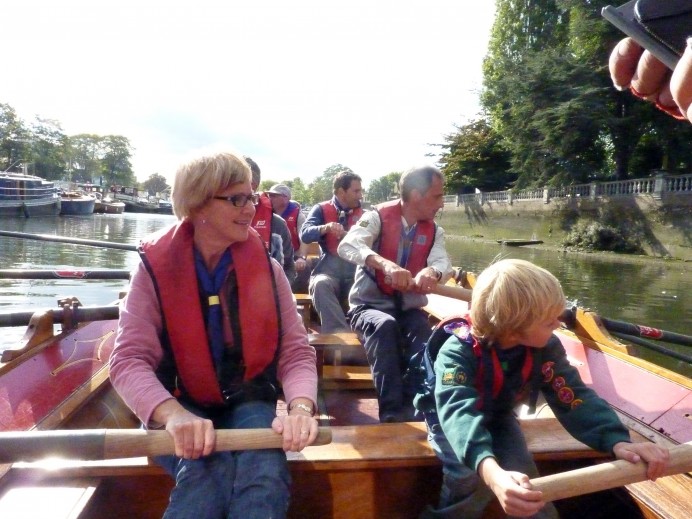 Need experience working with children? If you are taking part in the Duke of Edinburgh Award scheme, doing a Baccalaureate or perhaps a student going into teaching, we can provide the valuable experience for your CV.
Parents often help to 'do their bit' but actually find they really enjoy the activities and the opportunity to see their child in the context of a larger group.
Everyday Adventure! When did you last Kayak or go caving or go for a walk in the dark?
Out at work all day? – our activities provide a great opportunities for friendship and involvement in the community
It's just great fun!
There are lots of ways you can help and any help is most appreciated. It doesn't have to be a full time commitment – this can be regular or just occasional – we understand how busy people lives are.
You can help at:
Section Meetings – just let us know or sign up on a rota
Camps and other events – taking part in or helping run an activity
Prefer a support role such transport or catering?
You can help our committee raise funds to improve our scout facilities and equipment
Help raise funds and keep fit helping put up the marquees we hire out
Like to be more fully involved? – would you consider becoming a Leader? Join our team – no experience needed, full support, training and insurance provided