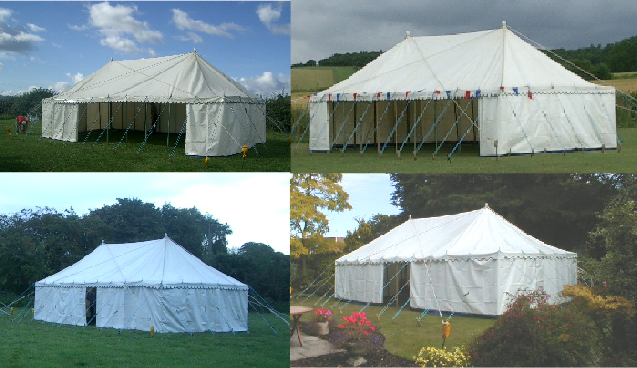 Charlton Kings Marquees (part of Charlton Kings Scouts) provide hire of traditional style PVC and canvas marquees, in Cheltenham and the surrounding area. This service has been provided for over 40 years, allowing marquees to be erected by our highly experienced, fully insured team, to suit your requirements. Our team can usually fit a marquee in even the smallest site!
Our marquees add atmosphere to any event, keeping guests dry or in shade, suitable for parties, gatherings, fetes or other similar functions.
A limited quantity of tables and chairs can also be provided.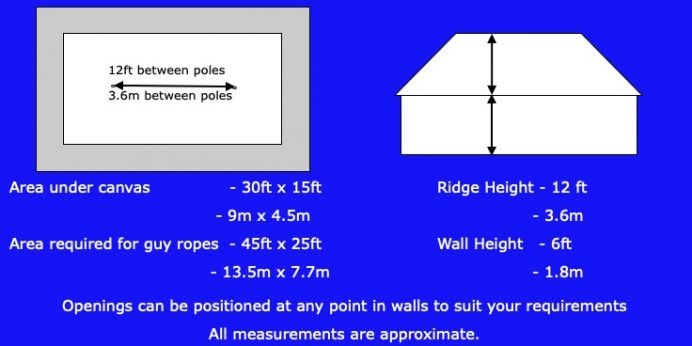 Whilst Charlton Kings Marquees is associated with Charlton Kings Scout Group, and raises much of the funding for the group, it is run separately. Their headquarters are at East End Hall, East End Road, Cheltenham.
For further information, or if you would like to see one of our marquees, please contact us.