An activity filled week at Tudor Cule Scout campsite locatated in a secluded valley near Crickhowell, Wales.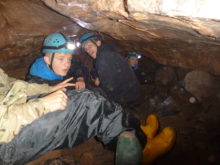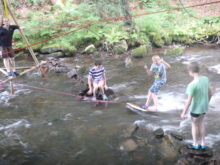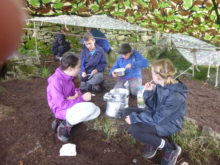 Activites included gorge scrambling, caving, surfing, rifle shooting, archery, karting, whittling, a day at a theme park and much more.
On Tuesday we used our new oven to help cook our beef and pork roast with all the trimmings.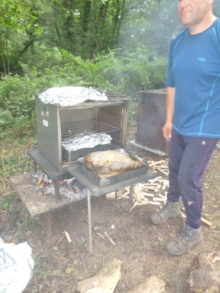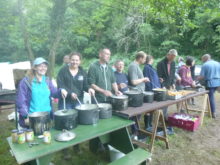 We ended with our own camp olympics of 7 events including archery, rifle shooting and a carting competition.